TEXAS' REAL
PROPERTY
SOLUTIONS
WE KEEP HARD WORKING TEXANS IN THEIR HOMES
TEXAS' REAL
PROPERTY
SOLUTIONS
WE KEEP HARD WORKING TEXANS IN THEIR HOMES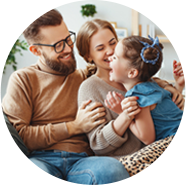 NO ONE SHOULD LOSE
their home or business to property taxes.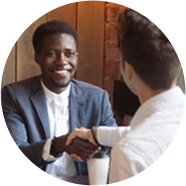 WITH OUR HELP
each of our customers will experience financial success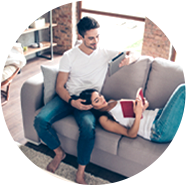 NO ONE SHOULD STRESS
about paying their property taxes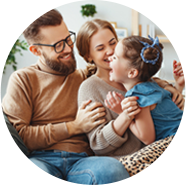 NO ONE SHOULD LOSE
their home or business to property taxes.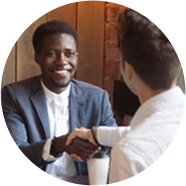 WITH OUR HELP
each of our customers will experience financial success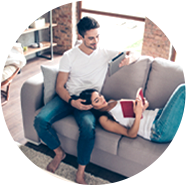 NO ONE SHOULD STRESS
about paying their property taxes
Panacea Lending, L.L.C. exists so that property owners can stay in their homes and businesses for which they have worked so hard.
WHAT DOES PANACEA MEAN?
Panacea was the Greek goddess of universal remedy. Panacea held a potion with which she healed the sick and prolonged life indefinitely. This brought about the concept of panacea in medicine; a substance meant to cure all ailments. The term has evolved to mean a solution to all problems.

Panacea Lending, LLC is a lender with a solution for all problems in real estate funding. Panacea Lending, LLC focuses on property tax lien lending but offers a wide array of solutions for property owners including a series of long-term strategies to give property owners financial success.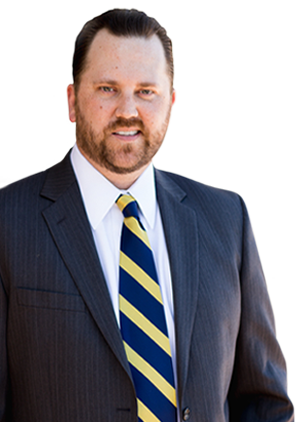 Andy Moon
Chief Executive Officer
---
JD / MBA – Oklahoma City University
Attorney Licensed In 2004 In Texas and Oklahoma (2010)
Over 25 years experience in real estate
General Counsel for Inc 500 Company
In-house counsel for Chase Bank
Corporate counsel and real estate manager for Pocket Wireless
Commercial realtor for FedEx – Alcoa – Saint-Gobain and others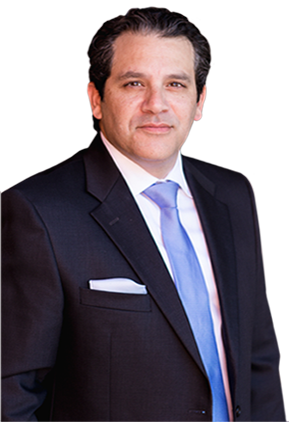 Andre Cardenas
Chief Operations Officer
---
USAF, resigned at 14 years of service – information systems manager at Randolph AFB
VP at Tejas Tax Lending ($12MM with MV of $120MM)
Managing Partner of USPTL, LLC
Funded over $60MM with MV of $400MM
Over 20 years of management and transactional experience within the real estate industry.
THERE IS HOPE
TEXAS' REAL PROPERTY
SOLUTIONS COMPANY
CONTACT US TO FIND OUT MORE!
PROSPECTIVE AND CURRENT CUSTOMER DATA PRIVACY POLICY
IMPORTANT: BY USING THIS WEBSITE, YOU AGREE THAT YOU HAVE READ AND UNDERSTOOD THIS PRIVACY POLICY.
INTRODUCTION
We have established this privacy policy for Panacea Lending, LLC to show our complete commitment to the protection of customers' personal information and privacy and to inform you of where and how your information may be used. ​
SHARING AND USAGE OF E-MAIL ADDRESSES
We comply with the federal CAN-SPAM Act of 2003. We will not share, sell, or rent customer personal information to an unaffiliated party for any reason. If we feel there is a product or service that you could benefit from we will message you directly with an introduction. Information submitted to us is used only by our employees and approved contractos who manage this data for the purpose of contacting you or sending you e-mail and text messages based on your request for information and will not be shared to outside third parties unless required by law.
REGISTRATION
Some of our websites require you to complete a registration form. Information from that form is used only to contact you about the products/services on our site in which you have expressed interest.
CONDUCTING BUSINESS WITH PANACEA LENDING, LLC
When we engage in a transaction we will collect a lot of personal information which is treated with a high level of security both with third parties and with in-house employees. Not every employee can see your information and if you have a specific concern regarding collection of such data please ask prior to submission.
PROTECTION OF YOUR PRIVACY
We maintain a variety of physical, electronic, and procedural safeguards to protect against the loss, misuse and/or alteration of data in our system. Your information is stored in a secure environment in our data center. ​
YOUR ACCESS TO AND CONTROL OVER INFORMATION
You may opt out of contacts from us at any time. You can do the following by contacting us via the e-mail address or phone number on our website: See what data we have about you, if any. Express any concern you have about our use of your data.
REPORTING
If you have received unsolicited or unwanted e-mail from us – or purporting to be from us – please forward a copy of that e-mail, along with your comments, to info@panacealending.com.
CHANGES TO THE PRIVACY POLICY
We reserve the right to amend this policy at any time. The date of the last revision will be indicated on this page: 01.28.2020
NMLS# PANACEA - 1639124 | ANDREW MOON - 1639045 | ANDRE CARDENAS - 353915 | KEVIN WADE - 353857
IVONNE ISLAS - 1006715 | APOLINARIA CARDENAS - 346524